Breakfast Wraps For Your Next Meeting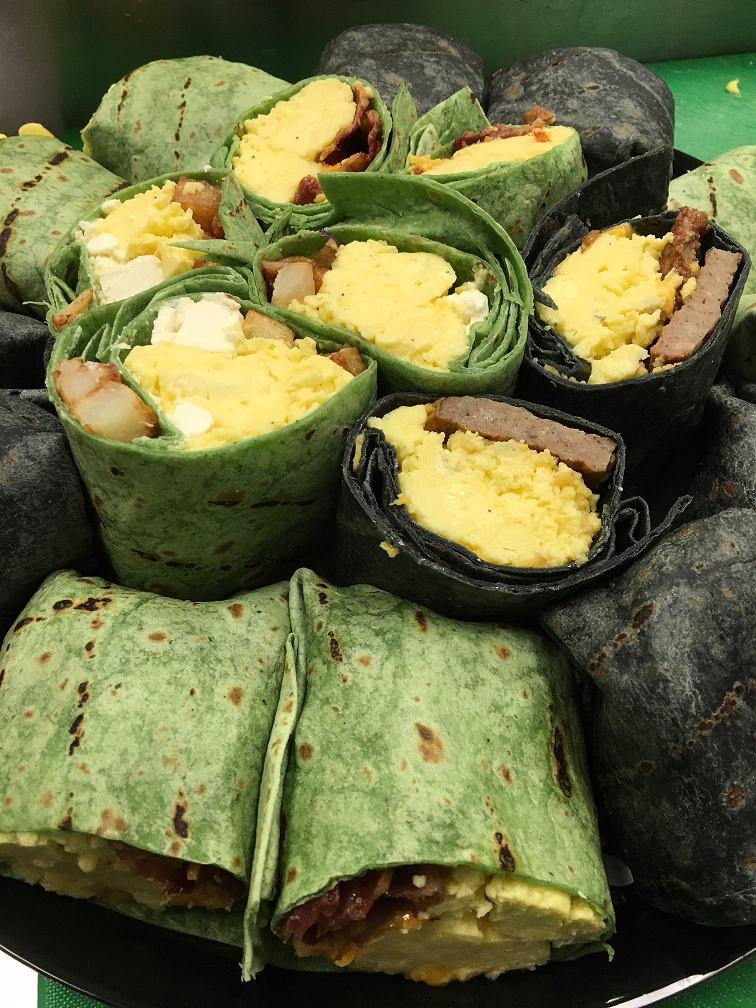 29 January 2016
High in protein and packed full of nutrients. Our breakfast wraps are sure to provide you with the energy to kick off your long work day at the office. Perfect for your next corporate event.
We are located in Midtown West and deliver throughout the greater New York City area.
Check out our Online Order Menu and save up to 15% off each order placed!
https://www.orderstart.com/savoryandsweetnyc