Quazy for Quinoa: Healthy and Delicious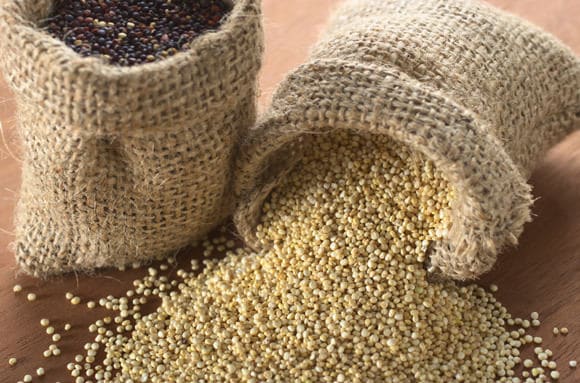 01 May 2017
Here at our Midtown West Drop off Catering kitchen we like to provide different options for healthy eating. Our Mexican quinoa salad bowls or quinoa roasted kale salad bowls are a few favorites from our menu selections. With Summer approaching near here are some health benefits about Quinoa:

1.Very nutritious
These days, you can find quinoa and products made with it all over the world, especially in health food stores and restaurants that emphasize natural foods.
2.Very high in protein, with all the essential amino acid. One cup serving of quinoa equals to 8 grams of protein!
3.Easy to incorporate into the diet
It is also tasty and goes well with many foods.
4.Has beneficial effects on metabolic health
5.Very high in antioxidants
Antioxidants are substances that neutralize free radicals and are believed to help fight aging and many diseases.