Healthful hacks for Cinco de Mayo: Burrito Platters taco about an office party!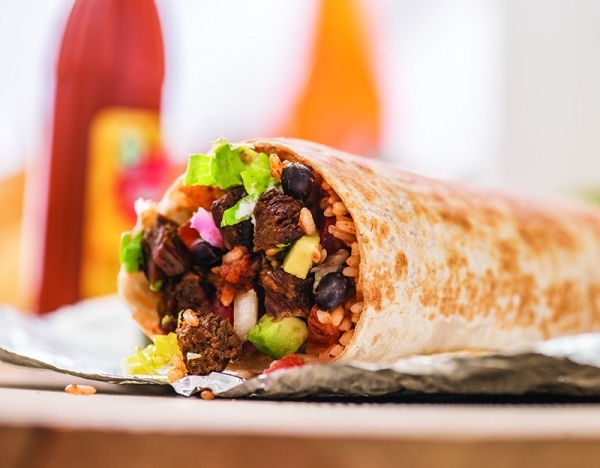 04 May 2017
With Cinco de
Mayo approaching this week add some spice to your office party. Here at our Midtown West Drop-Off Catering Kitchen try our Burrito platters for lunch. Celebrate in Color. Adding salsa boosts the meal's nutrient content and adds flavor. Opt for a healthful grain. Perfect substitute for traditional versions are usually fried. By adding brown rice, this can serve as a base for your burrito.
Favor beans over sour cream.
Black beans provide twice as much protein and five times the fiber as opposed to sour cream which is a saturated fat. Go for the guacamole. Avocado packs protein, fiber and omega-3s.