Enjoy this Food Holiday in NYC as September is National Chicken Month!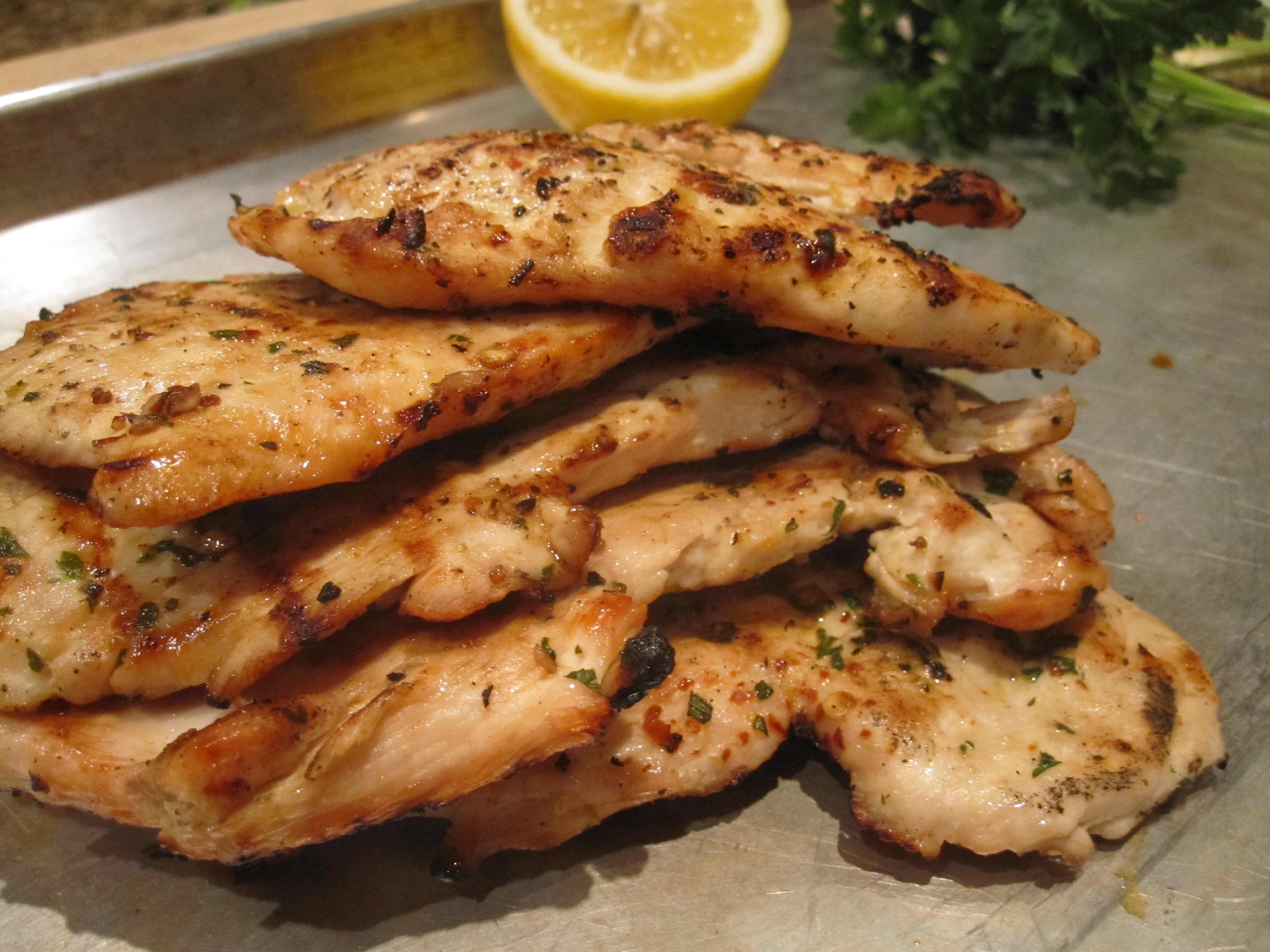 14 September 2017
We're always happy to let you know about interesting holidays or a celebration coming up, so we're pleased to share that September is
National
Chicken Month! Click on link for little history on how it happened:
http://bit.ly/2eW6Nsn
What's your favorite chicken sandwich to get from us at our Midtown location Savory & Sweet?! (The Vienna Schnitzel, Chicken Caprese, Monterey Chicken, Chicken Shawarma, or the classic Chicken Caesar) If you're looking for a entrée option we offer Herbed Grilled Chicken or Chicken Milanese.